How to check HTS code and import tariffs
US agents have issued such "warnings", the U.S. Trade Representative (USTR) released the 2nd list of HTS numbers to be subject to the additional Section 301 25% sanctions.This list compromises approximately $16 billion worth of imports from China and contains 279 of the original 284 tariff lines.List 2 duty rates will go into effect on August 23,2018.Please check the list 2. before your shipment on board.
Therefore,how to check American HTS code and import tariffs?
Here is the official website,
http://www.usitc.gov/tata/hts/bychapter/index.htm
1.Check HTS CODE——
Open the above website,put Chinese six digital of HS CODE in "Search the current Harmonized Tariff Schedule", like this picture below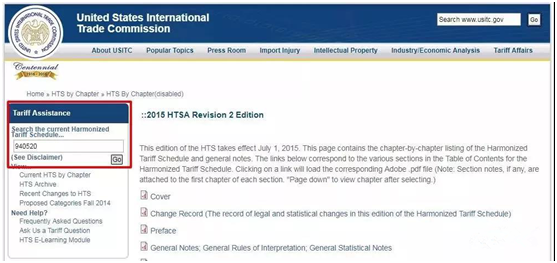 Here is the result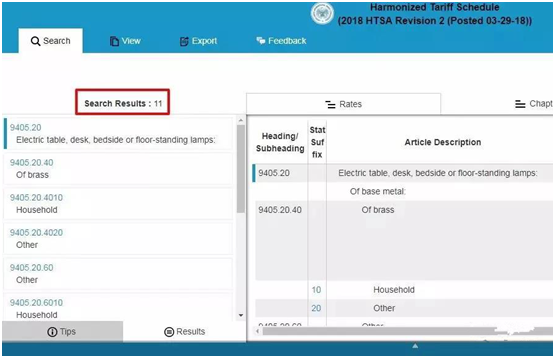 Check import tariffs——
In the searching page,the left column of Rates of Duty 1 is "General",it means import tariffs.The right column "Special" is that U.S. tax on specific countries.

Thus,how to export to U.S.?
25% tariffs make lots of companies walk with difficulty.China has a proverb,while the priest climbs a foot,the devil climbs ten.Quite a lot of foreign trading companies think entrepot may be a solution to avoid tax.
Product Category
Our Products